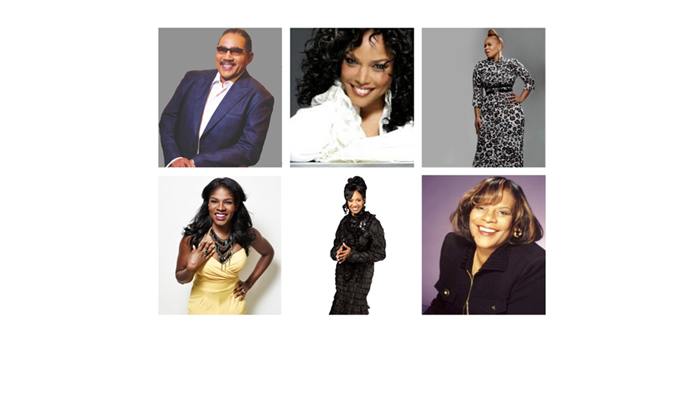 L.A. Focus Newspaper is pleased to announce the 19th annual "First Ladies High Tea" at the Beverly Hilton Hotel on Saturday, October 22, 2016 from 11 AM to 2 PM.   This year's Co-Hosts are Gospel Legend Dr. Bobby Jones and Dr. Beverly "Bam" Crawford, pastor of Bible Enrichment Fellowship International Church.
Honorees include Actress Lynn Whitfield, OWN's "Greenleaf"; Actress Edwina Finley-Dickerson, Tyler Perry's "If Loving You Is Wrong" among others.  Performances at the First Ladies High Tea will be by Stellar Award winner & Grammy nominee Tina Campbell and vocalist Judith McAllister.
The event will honor women and First Ladies who have served their communities well, through their activism and charitable contributions. The First Lady Honorees include:  Marguerite Reeve, Faith Community Church; Linda G. Hodge, Living Praise Christian Center; Judi Wortham-Sauls; Holman United Methodist Church and Ranza Trotter; Morningstar Baptist Church.
"'The First Ladies High Tea' was conceived in 1997 to celebrate and embrace the role first ladies and women in the church play in providing services to the community and shaping the lives of young girls and youth," explains Publisher Lisa Collins. "So often the work that they do goes overlooked and we wanted to change that and provide a forum to recognize them for all that they do and all that they are to us."
This year's essay theme, "Shattering The Glass Ceiling: From Michelle Obama to Hillary Clinton, How Women In Leadership Have Inspired and Or Empowered You?" received sponsored submissions by young women ages 15 to 18. The Grand Prize winner will officially be announced and presented with the $1500 cash prize.
The Afternoon Tea event will host 1000 plus attendees and will serve a traditional Afternoon Tea Menu.