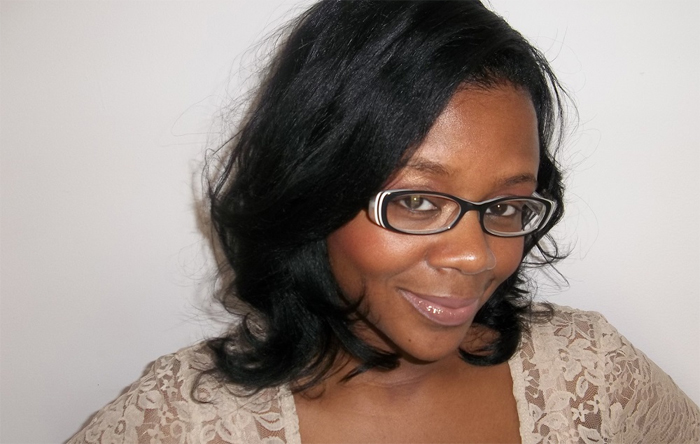 K'La Shawn joins 247 The Sound's staff for Slow & Low weeknights 7p-10p est.
247 The Sound is a New Digital Radio Station programming Today's R&B, Old School & Classic Hip Hop for the entire family. 247 The Sound caters to an Urban Adult Contemporary audience, offering enjoyable listening for free via mobile apps, I-Tunes, TuneIn.com, and more!
Since entering the industry back in 2002 K'La's radio background includes stints in Philadelphia, Charlotte, and NYC. K'La Shawn's sultry voice brings the attitude, and pizzazz to 'Slow & Low' weeknights 7p-10p EST. Tune in to Today's R&B, Old School & Throwbacks 247 The Sound. Make us a part of your everyday listening. Download the free app today!