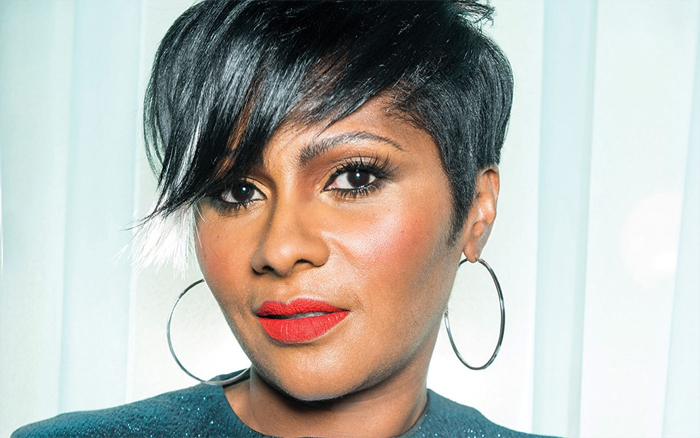 Interactive One, the definitive digital destination for African-American and Millennial audiences, announced the hiring of Kierna Mayo as the new Senior Vice President of Content and Brands, effective June 27.
Widely known as an industry-leading content creator, Mayo is an exciting addition to Interactive One. The award-winning former Editor in Chief, VP, Digital Content of Ebony magazine brings a wealth of experience and knowledge to her new position, having worked across multiple content areas and media platforms. Mayo joins the Interactive One family during a time of accelerating growth, as the company expands to reach a broader Millennial audience, while continuing to super-serve its core African-American base.
In addition to overseeing editorial direction and content strategy, Mayo will spearhead the expansion of video initiatives across iOne's national brands – GlobalGrind, HelloBeautiful, NewsOne and TheUrbanDaily – as they further establish themselves as a source of video content central to Millennial and Black culture.
"As a visionary media executive, Kierna has an impressive range of experience in areas which span the breadth of Interactive One's portfolio," says, Detavio Samuels, President of Interactive One and One Solution. "She has a history of not only covering the news, but also creating the conversation, which is a lynchpin of iOne's future content strategy."
"The chance to bring my creative vision to the suite of iOne brands is the career move of a lifetime," Mayo shares. "As the digital medium continues to evolve, the opportunity to expand Interactive One's brands, offerings, and connections with their audiences, is limitless. I am honored to join forces with the company and to help it grow to unseen heights."