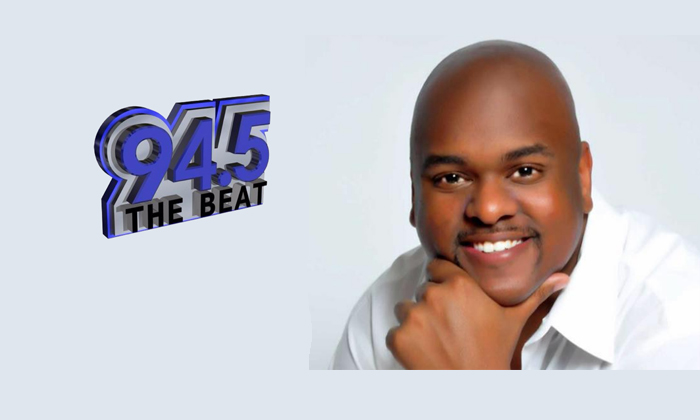 Kenny J is making the move to on-air and VP of Programming in Waco, Texas at 94.5 The Beat.
Kenny J says "I'm very excited about the new role, but I am more grateful to those who put me in this position and those who prepared me for this role. Let me start off by saying thanks to Edward  Media and GM Edward Sanchez for allowing me to serve in this wonderful role of VP of Programming."
I'd like to thank John Candelaria my former program director who introduced me to programming. I would also like to thank Mark McCray who allowed me to serve as his Music Director and help launch a classic hip-hop format in Dallas. I would also like to thank Harry Lyles for the programming advice. I would also like to thank Earl Boston who was patient and spent countless hours, days and weeks to make sure I had the radio station sounding it's very best and would except nothing but perfection from me."
I look forward in helping 94.5 The Beat grow to the next level.