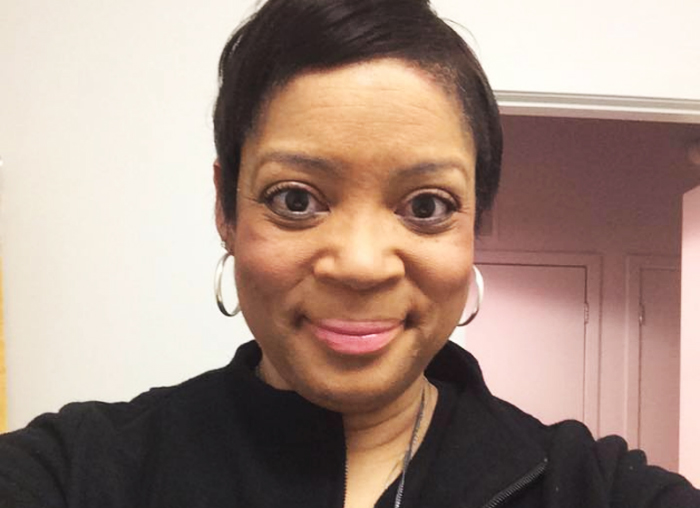 Kathy Brown is the new Program Director for Cumulus Urban Z-93 Jamz and Urban AC Magic 107.3 Charleston, SC.
Previously Brown was PD of iHeartMedia Urban 100.3 The Beat and Gospel KATZ-AM.
Bill West, Operations Manager of Cumulus Media Charleston, said, "Kathy is a pro and I've already been inspired by hearing her ideas for our brands here in Charleston."
Brown commented, "I'm very excited to join the Cumulus team in Charleston and embrace the programming direction from VP Ken Johnson. What a wonderful opportunity to continue to grow and learn and give back to the community."
The urban ratings leader has been Star 99.7, created by consultant Harry Lyles for Dean Pearce of Apex. Dean and Harry later hired the late Michael Tee as PD. Real fast after launching Star 99.7 took over the market. This is success – Star 99.7 has been #1 25-54 for 16 straight years, and kicks ass with women.
---
If you have news or make news  today or this week, email us: webmaster@urbaninsite.com.