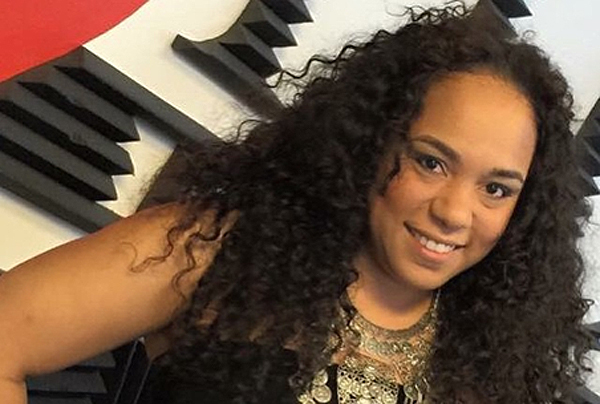 Karen Vaughn has been promoted to Radio One Philadelphia as Operations Manager of the three station cluster.
Karen previously was at OM at WTLC-FM, WTLC-AM, WHHH-FM and Boom. In Philly she will be in charge of WRNB-FM Old School, WPPZ-FM PRAISE and WPHI-FM BOOM stations.
Shawneen Thompson, Vice President, General Manager of Radio One Philadelphia says, "I'm excited to promote Karen and welcome her to Philadelphia. She went to Temple University, so she's no stranger to our great city. I have every confidence the combination of her on-air, programming and leadership experience across a diverse mix of formats has prepared her for this role."
Karen's broadcast career spans across the country and has been well recognized. Prior to Radio One Indianapolis, she worked at WZAK-FM in Cleveland and Hot 105 in Miami. She has been honored as Assistant Program Director and Music Director of the Year from Billboard Magazine, Radio and Records Magazine and Gavin Magazine. Her Radio show has also been nominated for Urban Radio Personality/Show of the year, named on R&R Magazine's "Women on the Rise" Top Ten list. Most recently Karen has been inducted in the Broadcaster's Hall of Fame.
"Karen has done an exceptional job with our Indy cluster. She is a leader, visionary and teacher," said Colby Colb, Vice President, Programming, Radio One. "We are excited to promote her once again to Philadelphia for her to take that cluster to the next level. She's a great example of what hard work and ingenuity brings."