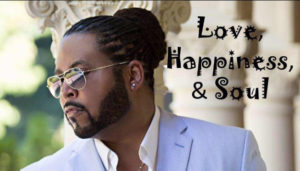 Love, Happiness, & Soul is Kamal Howard's latest release. His hit music is being added all over the world. Click here and find out for yourself why Kamal Howard should be on your station today.
Kamal looks forward to sharing the stage with top urban artists while touring the country and abroad in order to promote his debut album. But more importantly, he is excited to connect with his loyal fans – who are affectionately known as #KamalsKrew. 
For more information on Kamal, click here.