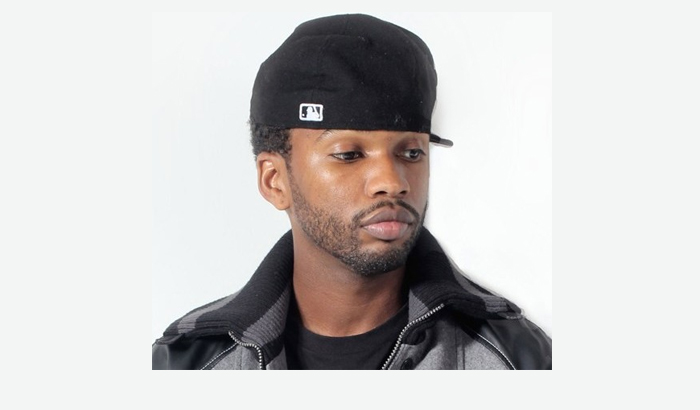 Indianapolis is not Washington DC. Two totally different markets that aren't even close. Joshua "DJ J1" Raiford is going from Indy to DC as Program Director of 93WKYS, This is no doubt a giant leap.
Raiford was PD Hot 96.3 and Classic Hip Hop Boom 102.9,Indianapolis. He will report to Kashon Powell OM in DC.
Raiford says, "I'm humbled, honored and excited about this great opportunity. I thank God first and foremost, and I would also like to thank Jay Stevens, Jeff Wilson and Kashon Powell for selecting me for this tremendous responsibility.