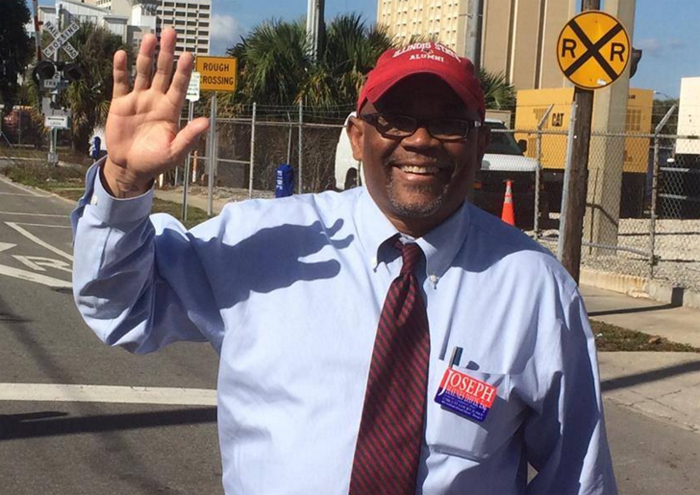 If you don't know the great history of JoJo Davis you  should. In his day when on-air he was one of the best. Then he decided to change careers and reach for a dream. He did it his way while still working in radio, and went to school at the same time to become a lawyer.
Those who knew him and have known of him saw a hard-working man with determination. His story proves if you want to do something special in life, and you put your mind to it, you can make it happen. Many in radio today are frustrated for many reasons. Radio doesn't have to kick anybody's ass if you aren't getting paid or haven't had a raise or promotion. You are in control, not radio and maybe it is time for a change. The rules for urban radio have changed.
Click here and read more about Joseph Haynes Davis as we wish him all the best for his judgeship in Orlando, Florida.