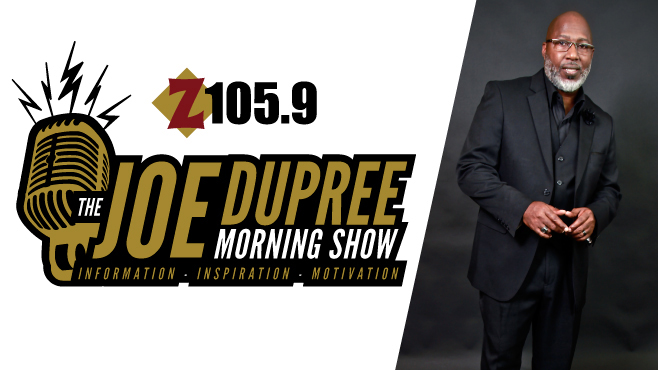 Congratulations to Joe Dupree. He's the new morning show host in Lafayette, LA., at 105.9, KFXZ. Joe's morning show will be a pleasant change for mornings. Joe's rich experience in media makes him the perfect fit to get even more attention for 105.9.
Joe delivers and is known for great morning conversation with local and national guest along with hot topics of interest and favorite throwbacks as part of the show.
Each morning Joe's show will feature other interesting features the locals will enjoy. A show that will keep you laughing, entertained, informative, and motivated. Morning show hours are Monday-Friday from 6am to 10am.