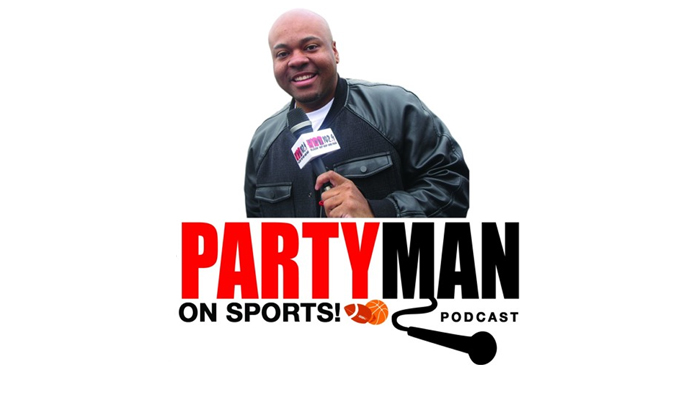 Introducing "The Partyman" on Sports Podcast!
This Sports Podcast, hosted by "The Partyman" Rob Taylor, who also hosts a night show on Alpha Media's HOT 102.9, Dayton. This podcast will discuss sports topics from a young, urban perspective, a viewpoint that is often not heard on traditional sports radio. Click here to hear the latest sports podcast, along with previous shows.
And to be a guest on the Partyman podcast, email: thepartymanonsports@gmail.com.