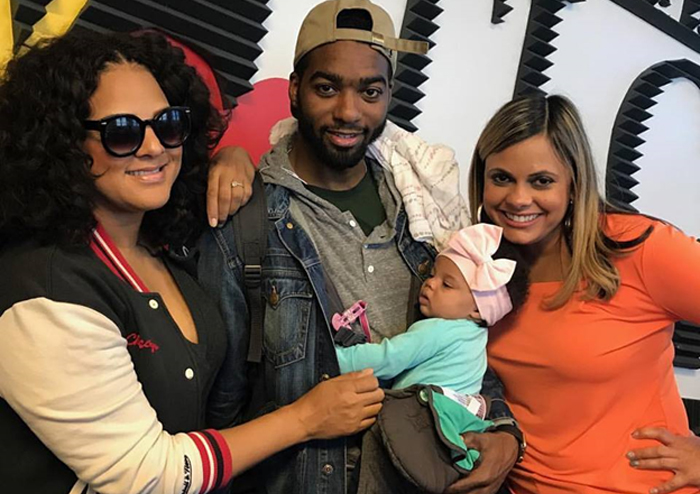 Marsha has been on a hiatus from the music scene for some time but with good reason. She's a new mom to 5-month-old Nyla.
Ambrosias recently visited Indy while on tour with Eric Benet and sat down with WTLC's afternoon show host and PD, Kelly Mac to discuss her love life, new fiancé, motherhood and her upcoming CD.
Watch the full interview here.