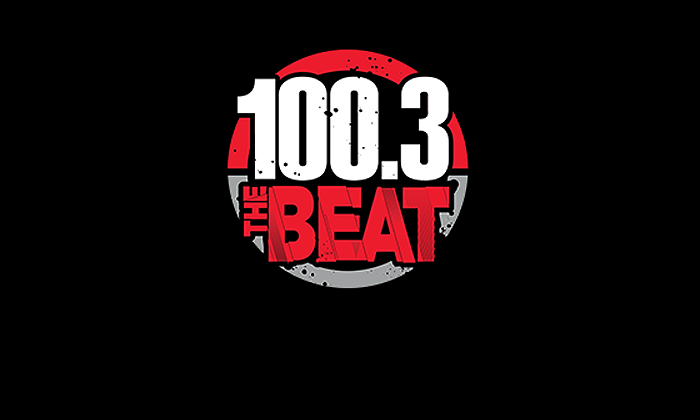 In St. Louis iHeartMedia's KMJM (100.3 The Beat), St. Louis made the switch to mainstream urban playing Hip Hop and R&B.
Kicking off with a new morning show and "10 Jointz in a Row," and creating commercial-free segments that rolls 10 hits in a row.
iHeartMedia's Beth Davis, President says, "We've listened to the fans of Hip-Hop and R&B in St. Louis who have been asking for a true Hip-Hop and R&B station with a stronger connection to the local urban community and a morning show that really fits with their lifestyle."
A.J., SVP of Programming for iHeartMedia St. Louis remarked, "The New 100.3 The Beat will feature a unique music brand tailored to St. Louis, with fewer commercials and unrivaled celebrity interviews, as well as a signature blend of honesty and humor with a new morning show.