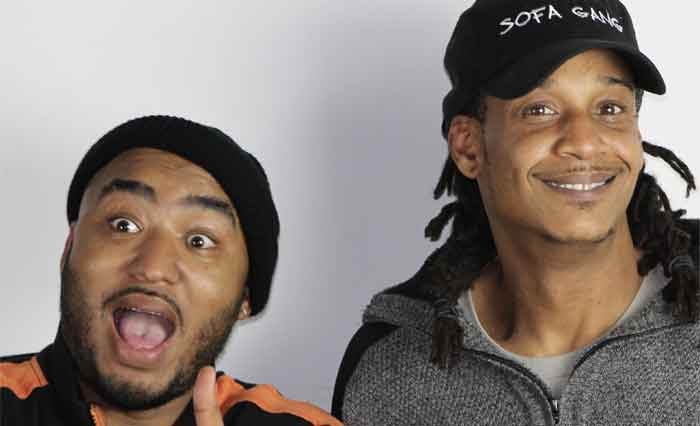 Adult Contemporary/R&B Streaming Radio HOTT923.com welcomes The Star Gazer and KikBoi Show.
The show is live world-wide Wednesday and Friday nights from 7pm to 9pm est. This East Coast Dual is bringing thousands of listeners to streaming radio with their extensive R&B guest list. You can listen live by downloading the Apple, Google or TuneIn App. Program Director Darrel Davis states "Streaming radio just got better by adding this talented dual to HOTT923 AC/R&B." The show includes weekly artists, audience participation, and the best old and new R&B Music
Spread the word Streaming Radio has just got better with The Star Gazer and KikBoi Show on HOTT923.com.