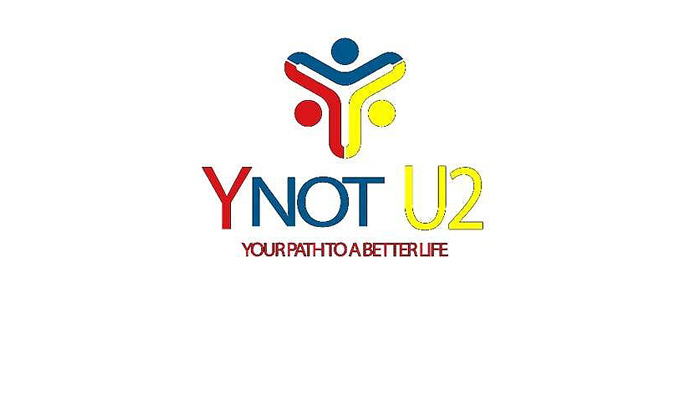 Ynotu2 is a 501(c) (3) nonprofit.We provide job and life skills development for disadvantaged jobseekers, early childhood intervention and community outreach.We will be partnering with Blue Choice Medicaid/Healthy Connections, Kool Kamp, She Did That and The Columbia Fireflies on our 1st Annual "School Days" Back to School Event. Our goal with this event is to assist families by providing backpacks and school supplies. Through this event, we will be minimizing the financial burden associated with the cost of starting the school year. We will also provide a fun and educational experience for disadvantaged youth in the Columbia area.
Outside of the financial impact of "School Days," many of the youth we serve may not have the opportunity to experience the baseball stadiumright here in their own city. It is our goal to combine:
Resources/information,which can benefit the attendees beyond the event Backpack Give away
Educational challenge sessions. Chances for kids to win prizes while they learn. Arts and Crafts for Kids Face Painting, Stadium Kid Zone, Free haircuts, and Girl's hair care.
Ynotu2 has also partnered with Community Pastoral Care, SC Housing Authority and Need-a-lift Transportation. These companies will provide transportation to families who could benefit from the event but their financial situation leaves them with no reliable means to attend.
This event also align with our goal of elevating the community through education. Our vendor's will consist of non-profits and community organizations that have a mission to provide financial and social support for the underserved demographic. It is our experience that access to information can open their mind to the possibilities beyond their current situation and inspire "Hope".
We have contracted with Spirit Communications Park for the date of August 7th 2016, from2 pm. – 5 pm. Our goal is for this to become a yearly event for the disadvantaged youth in Columbia.
This event will be hosted by HOT 103.9's Kool Kamp (Beasy Baby, DJ Puff and King Caddy).We will promote this event via radio, TV, websites and social media outlets.We anticipate an attendance of approximately 500 kids between the ages 5-18, members of their families, volunteers and members of various organizations.