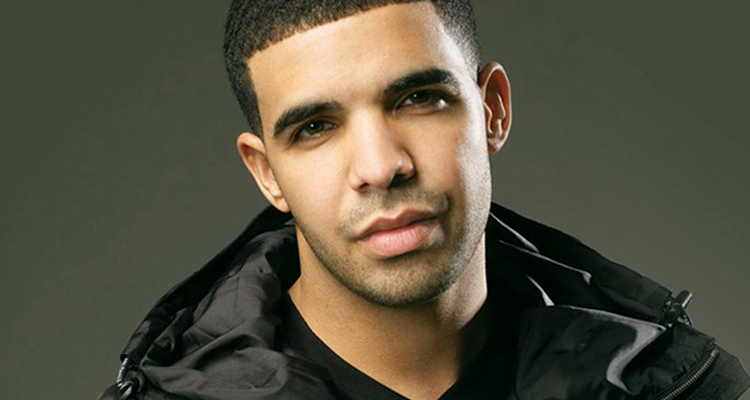 Drake has been charitable and donated $50,000 (£36,000) to a homeless shelter for women and children in Miami, Florida, as part of his recent charitable spree.
The Canadian singer stopped by Lotus House Shelter to make the donation, while also handing out toys and games to the children and $150 (£107) Target gift cards for the female residents.
It's the latest good gesture from Drake, who is believed to be filming the charitable spree for upcoming music video God's Plan. Later on Tuesday, he entered the Sabor Tropical Supermarket with a film crew and used a megaphone to announce that he would be paying for everybody's shopping.
On Monday, he made a $25,000 donation to Miami Senior High School and gave students clothes from his OVO brand before going on to surprise student Destiny Paris James by giving her a $50,000 check towards her University of Miami tuition.