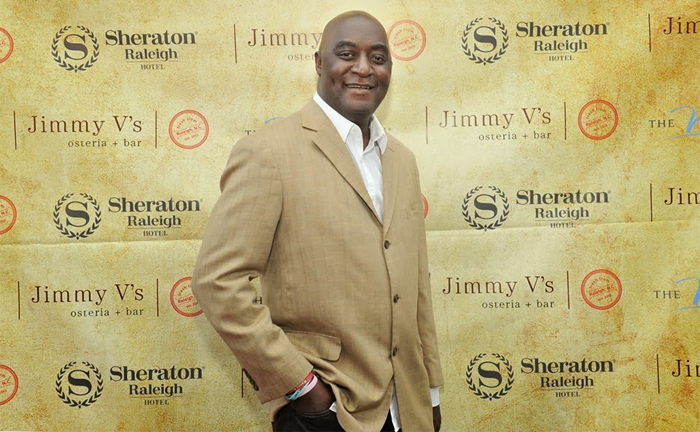 Erroll Reese, host of the popular Sports Shop show on Buzz Sports Radio in Raleigh-Durham, joined IYOK (If You Only Knew) to share his passion and tips for young entrepreneurs. The Sports Shop show is consulted by Harry Lyles, of the Lyles Media Group.
Reese a former outstanding college football player, Reese blends his knowledge and passion for sports to provide a fun and engaging media platform for avid fans. Reese is also the owner of EWI Technologies, an information technology company specializing in the developing, implementing and marketing of high-level technology products in national markets.
Dr. Deborah Stroman is a professor at Carolina, an entrepreneur and a former athlete. In her show, "If You Only Knew", she speaks with influential sport business leaders and athletes in America. Currently airs on Saturdays and Sundays at 7:00 pm.
Click here to hear the podcast.