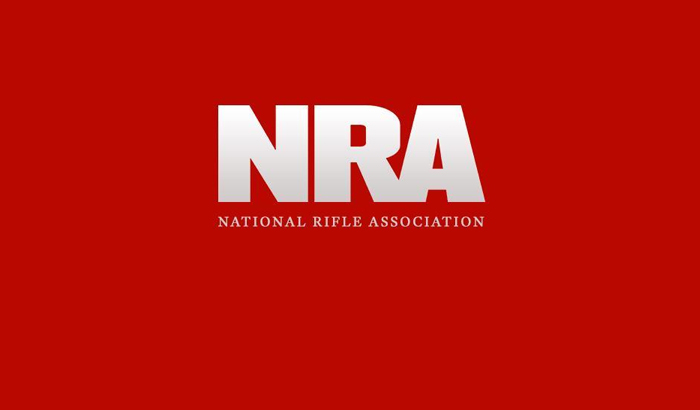 Guns and the political attitude of America is a serious problem. It is time for Urban radio to speak up and address a serious issue affecting all of us. When and where will the NRA come out and make a statement of support in regard to the Minneapolis black man with a legal gun. The brother had a permit to carry, but got shot. If you have seen the video it speaks volumes.
He played by the rules and still got shot four times by local police. When will the NRA come out to support this black man in America who followed the rules to carry his gun. Honestly, we probably will be waiting for a long time for that comment to be aired.
Time to stop all the speeches and take action. When it comes to Black Lives Matter if you watch TV many don't understand what it represents and what it is all about.