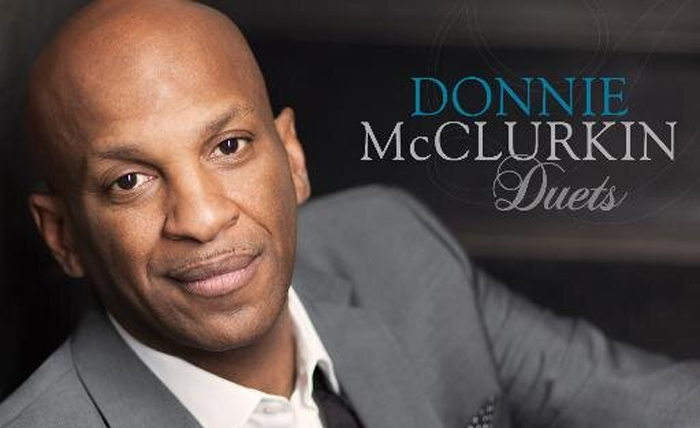 104.3 Hallelujah-FM hosted Donnie McClurkin for his 10 Year Radio Anniversary tour Saturday at NCC Safe Harbor, where Jazz musician Hart Ramsey is the Pastor.
The celebration featured a special "Heart of Gold" honor to Ms. Gracie J. Walton for her outstanding service to the community, video presentations of Donnie's journey, inspiring testimony by Donnie, and a powerful performance from Donnie accompanied by the NCC Family Choir.
The event was hosted by 104.3 Hallelujah-FM midday personality Connye Bryant and afternoon talent Yvette Bullard-Dillard. Over a thousand people attended the exciting evening of praise and worship.
Donnie launched his 15 city tour back in May to celebrate a decade of his highly-rated radio show. "I did an interview with BeBe Winans eleven years ago, and after the interview BeBe said you need to be in radio," said Donnie during the event.
The Donnie McClurkin Show airs weekdays at 7:00 p.m. and Sundays at 11:00 a.m. on 104.3 Hallelujah-FM, an iHeartRadio station.