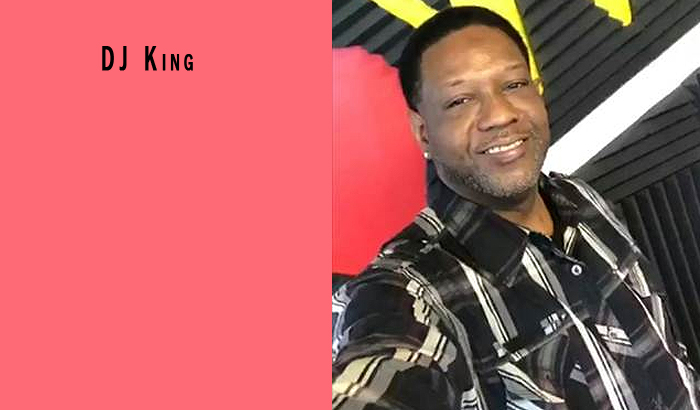 DJ King has been promoted to Mix Show Coordinator for WTLC-FM.  King will continue his regular duties as our mix show DJ for the "12 o'clock Lunch Mix", "Drive at 5 Mix" "The Happy Hour Mix" and the "Friday Night LIVE Mix" and he'll also be coordinating and assisting with all mix shows on the station including our holiday mix weekends.
Kelly Mac, PD says DJ King is appreciated for his hard work, team mindset and loyalty to Radio One Indy, and she looks forward to seeing him evolve in your new role.
---
Got New? Email us: webmaster@urbaninsite.com.