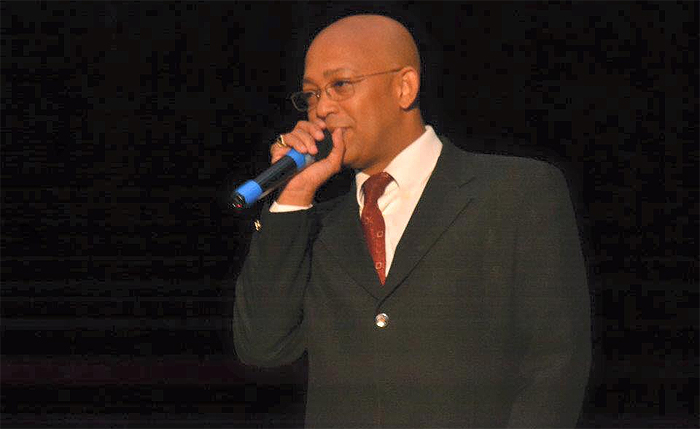 Music History for Sale: The reel to reel used by James Brown to record "Please, Please, Please", "Try Me", and "Bewildered" in the WIBB studios is for sale.

The music artifact is owned by radio legend, Derrick Chatman and was featured in the James Brown exhibit is the former Georgia Music Hall of Fame. The reel to reel is also autographed by Hamp "King Bee" Swain (first DJ to play "Please, Please, Please") and Ray "Satellite Papa" Brown (one of the original WIBB DJs who recorded James Brown and the Famous Flames in the old WIBB studios).

"I have taken good care of this most important music artifact but it is time to pass it on to another collector or to a museum that wants to feature it in a display for future generations"-Derrick "DC" Chatman.