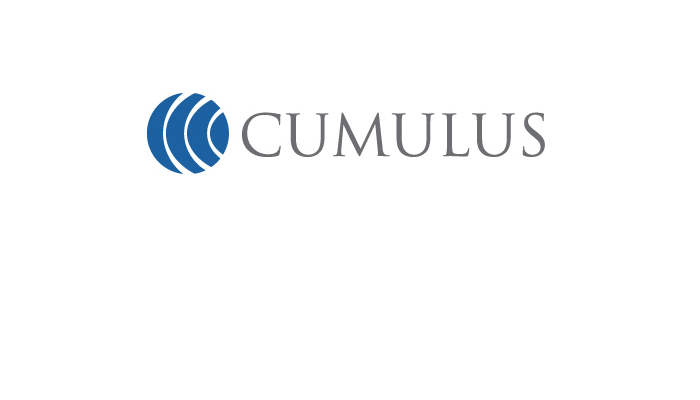 Cumulus Media Inc. yesterday reported a fourth-quarter loss of $4.6 million, after reporting a profit in the same period a year earlier. The Atlanta-based company said it had a loss of 2 cents per share. Losses, adjusted to extinguish debt, came to 6 cents per share.
The radio station owner posted revenue of $308.8 million in the period. For the year, the company reported a loss of $546.5 million, or $2.34 per share, swinging to a loss in the period. Revenue was reported as $1.17 billion.
In the final minutes of trading on Thursday, the company's shares hit 41 cents. A year ago, they were trading at $2.96.