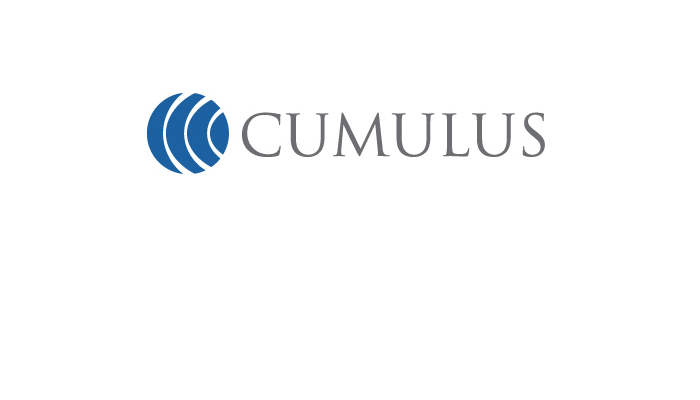 Cumulus Media Inc. announced that, at a special meeting of the Company's stockholders held on October 12, 2016, its stockholders voted to approve a 1-for-8 reverse stock split of each class of the Company's issued and outstanding common stock. Upon the effectiveness of the reverse stock split, every 8 shares of each class of Cumulus common stock will be converted into 1 share of the same class of such common stock. No fractional shares will be issued in connection with the reverse stock split. A stockholder who otherwise would have been entitled to receive a fractional share of stock as a result of the reverse stock split will instead be entitled to receive one whole share of the applicable class of common stock.
The reverse stock split will also result in a corresponding reduction in the number of authorized shares of the Company's common stock. The reverse stock split is being implemented primarily to increase the trading price of the Company's Class A common stock to permit the Company to regain compliance with NASDAQ listing requirements and to enhance the liquidity of the Class A common stock.
The reverse split is expected to become effective at 5:00 p.m. on October 12, 2016, and the Company's split-adjusted Class A common stock is expected to begin trading on The NASDAQ Capital Market on October 13, 2016. There will be no change in the Company's NASDAQ ticker symbol (CMLS) as a result of the reverse stock split. The new CUSIP number that will be applicable to the Class A common stock after the reverse stock split is 231082603. Stockholders who hold existing stock certificates will receive written instructions by mail from the Company's transfer and exchange agent, Computershare Trust Company.
Stockholders who hold their shares in brokerage accounts or in "street name" are not required to take any action to effect the exchange of their shares. Such stockholders will be contacted by their brokers with instructions. Additional information about the reverse stock split can be found in Cumulus' Definitive Proxy Statement on Schedule 14A, filed with the Securities and Exchange Commission on September 19, 2016.