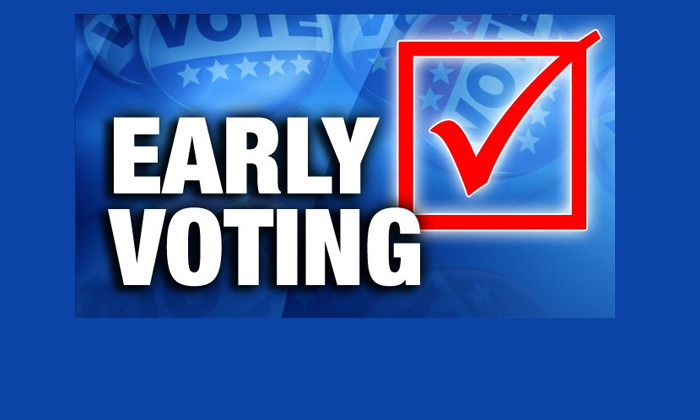 What is Early Voting?
Early voting refers takes place in person before Election Day. Most states offer early voting at this point. You don't need an excuse to vote early — you can vote early even if you are capable of voting at the polls on Election Day.
This is great public service in helping your locals get out to vote. Radio can make a great connection and impact talking up "early voting" that starts in two weeks.
What's the excuse not to promote early voting to your locals. We've received emails and some stations are engaged talking about voting as they should as a public service to locals. If you're working for a company that has told you not to talk about it, we would like to know and make them visible. Having a broadcast license is about freedom of speech, the public interest and serving the all local communities.
If you're told not to talk politics or promote early voting, that is suppression of speech.