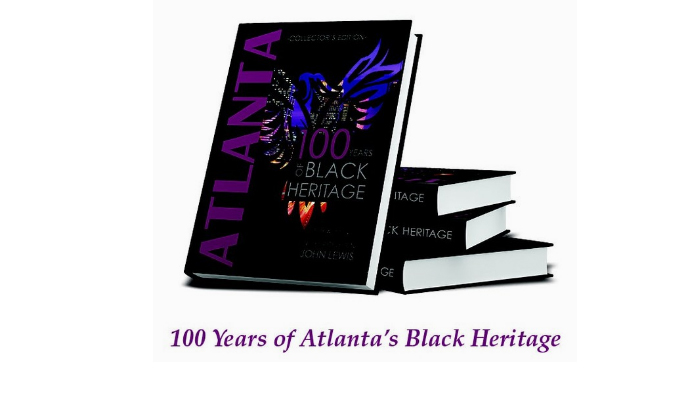 C. Sunny Martin, is the publisher of Atlanta's Black Heritage Keepsake Collector's Edition "100 Years of Atlanta's Black Heritage" book! This remarkable coffee table 424-page historic volume filled with rich content and over 370 – historical photographs and images.
This is the 12th book published on 'Black Atlanta.' c. Sunny Martin's popular annual "Who's Who In Black Atlanta" directories were highly sought out. He then launched his brand of Who's Who books out to twenty-five other major city markets. Today, he has proclaimed that this is his "GREATEST" publishing achievement to date.
This book has been over three years in the making. You'll find an All-Star Atlanta Team of writers that have contributed to the project. We can't wait to greet you at the V.I.P. Release Launch Reception Thursday, June 9th! Click here for for information about this event.