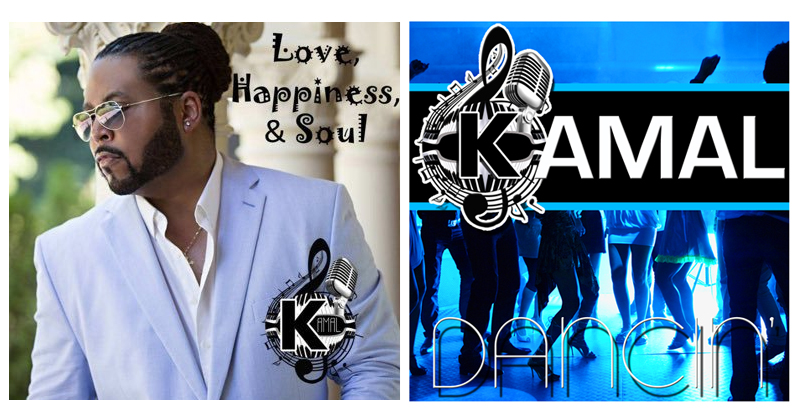 CKM Group Records wants to give you cash! To win, all you have to do is listen and follow the details below to Kamal's music.
To qualify it's easy. All you have to do is "Like" Kamal's Facebook page (@Kamalismusic), and follow his Twitter(@Kamalismusic). Listened to Kamal's hot new album, "Love  Happiness & Soul!" Winners will receive payment through PayPal.
Kamal thanks everyone for listening. This contest is presented by CKM Group Records and Kamal.
For information contact kamalskrew@gmail.com.
Watch Kamal's latest video "Love, Happiness & Soul!"