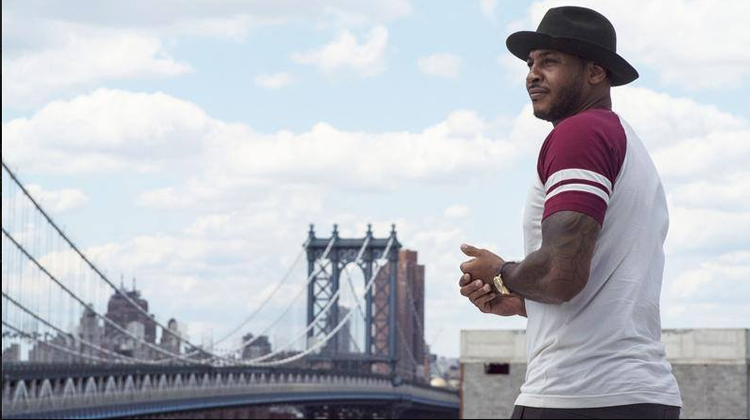 There are times when some grasp the moment and understand the magnitude of what should be done in times of need for the locals in our communities.
We've received emails from many radio employees who think black radio has moved too slow. Social media has been on this from the start. We can only assume some PD's don't know or understand the fastest information media of today are Twitter, Instagram or Facebook.
Carmelo Anthony is getting active with a request and will not be silent anymore. He's asking others in all sports to speak up and get involved. Click here for more insite.