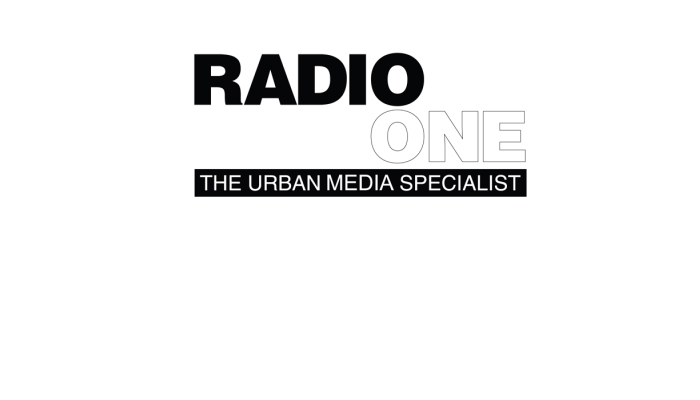 Bobby Holiday is the new Production Director for Radio One Detroit. Bobby says "this is beyond an honor and privilege. I get to go to work every day and work with awesome people like Nate Bell and his awesome Detroit team.
There are many very close friends who have shared their production skills and I am thankful. Their talents gave me the confidence and inspiration to make every piece of production sound bigger than life."
Holiday was most recently PD/PM drive for Urban WKJX (96.7 The Block)/Elizabeth City, N.C.