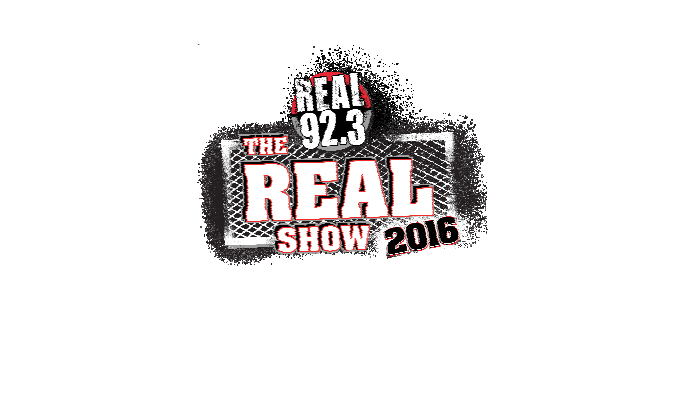 Real 92.3's revered morning personality, Big Boy, today announced the station's second annual major concert event, "THE REAL SHOW" at The Forum in Inglewood on Saturday, November 5th.
"The Real Show" will feature performances by some of the biggest Hip Hop and R&B stars of the day: Usher, Bryson Tiller, Kid Ink, Desiigner, Belly and Kap G, with more artists to be announced in the coming weeks. "THE REAL SHOW" will be hosted by Big Boy, and the entire Real 92.3 on air team.
Tickets for "THE REAL SHOW" go on sale first to members of the stations VIP on line club (REAL VIPS) on Thursday, September 22nd at 10AM, and on sale to the public on Friday, September 23 at 10 a.m. PT via www.ticketmaster.com. Visit www.real932la.com for details and further info.
REAL 92.3 is a leading media outlet in the Los Angeles market and its programming and content are available across multiple platforms, including its broadcast stations; online via its branded digital sites; mobile; and social, with nationwide listening through iHeartRadio — with its more than 600 million downloads, more than 75 million social media followers and 87 million digital uniques across the Network.
Got news? Email us: webmaster@urbaninsite.com.