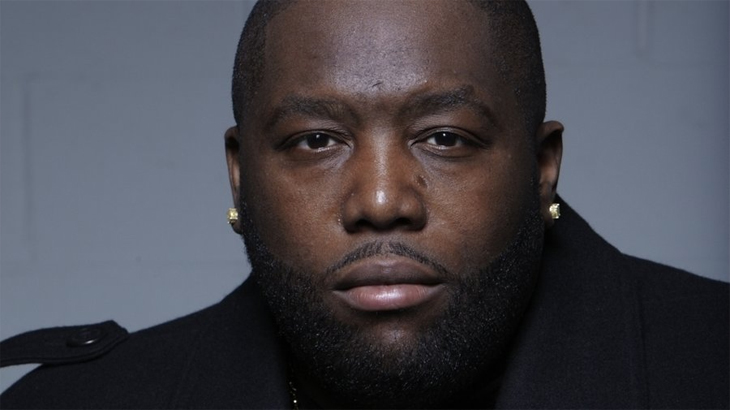 What urban station or stations are watching and talking the political game as it unfolds? Many people in and out of urban radio think we have totally lost our pulse to the black community. The question becomes who is calling the shots for the urban community and why has black radio lost its focus on topics of local and national interest. Urban radio can be and should be more than music source to the community.
There are times when the music can stop and should stop. But, who makes that call is up for debate. Every day urban radio listeners are getting their content of interest from other sources not radio. Millennials are not on the radio as much as some may think- they are all over Social Media.
Killer Mike an Atlanta rapper is in the street and on the move for Bernie Sanders and represents what radio should be doing. Killer Mike is INVOLVED, not invisible. We welcome all opinions on this topic as a wake up call before it is too late. Email us: webmaster@urbaninsite.com. You may remain confidential if you request.