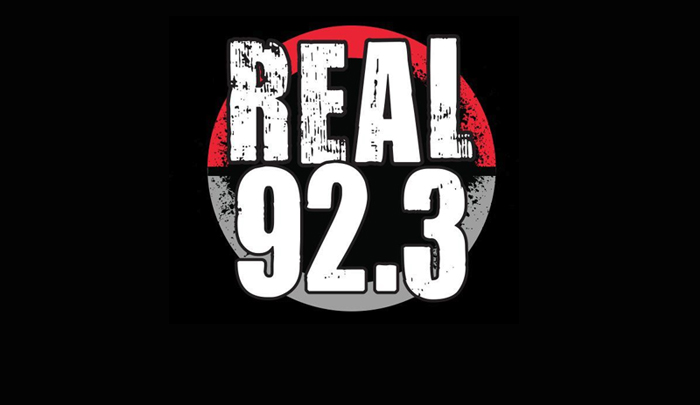 iHeartMedia Los Angeles has named Anne Hudson Vice President of Sales for KRRL REAL 92.3 – Hip Hop, in Los Angeles, effective immediately.
Hudson moves to the Los Angeles region from iHeartMedia Chicago, where she was sales manager, specializing in their iconic brands, including WGCI – Hip Hop, WVAZ Urban AC and Inspiration 1390 – Contemporary Christian. She is a media leader and brand strategist with a proven record of management success.  Prior to Chicago, she held management positions in Los Angeles and San Francisco at 106.1 KMEL and Wild 94.9.  Hudson also specializes in creating successful strategic partnerships and cross-platform campaigns for lifestyle target marketing, including Millennial and Urban Adult professionals.
"I am looking forward to working with the talented Los Angeles iHeartMedia team to connect brands with Real 92.3 Hip Hop music fans – true innovators, tastemakers and culture leaders that inspire and influence the entire country," said Hudson. "We are not just a part of people's music choice, we are a part of their daily lives and I couldn't be more excited to lead the station."
"As REAL 92.3 celebrates our first year in the format, we have enjoyed tremendous ratings success.  Anne's passion for the format and experience leading Urban brands makes her the perfect leader to take REAL 92.'s advertisers to the next level," said Jeff Thomas, Senior Vice President of Sales , iHeartMedia Los Angeles.
iHeartMedia has the number one reach of any media outlet in in the Los Angeles market and its programming and content are available across multiple platforms, including its broadcast stations; online via its branded digital sites; mobile; and social, with nationwide listening through iHeartRadio — with its more than 800 million downloads, 80 million registered users and more than 75 million social media followers across the Network.