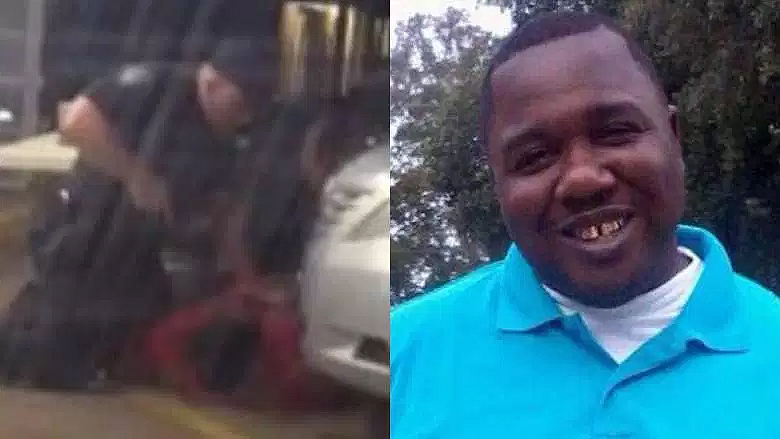 Alton Sterling of Louisiana got shot and there was video. Now this morning a Minnesota man gets shot in his car with his family. The local 911 call to police came from a local homeless man.
Where is the concern of black radio in every market? Your market could be next. It seems that urban/black radio has no control over its everyday content. Have we lost control over our content?
At Urban Insite we are looking for a station or stations that are fully engaged in a necessary conversation about blacks being shot. Email us or send in your mp3's if you are allowed to have content in relation to blacks being shot. Email to: webmaster@urbaninsite.com.
If you work for a company that has told you not to discuss these shootings we want to know that also.