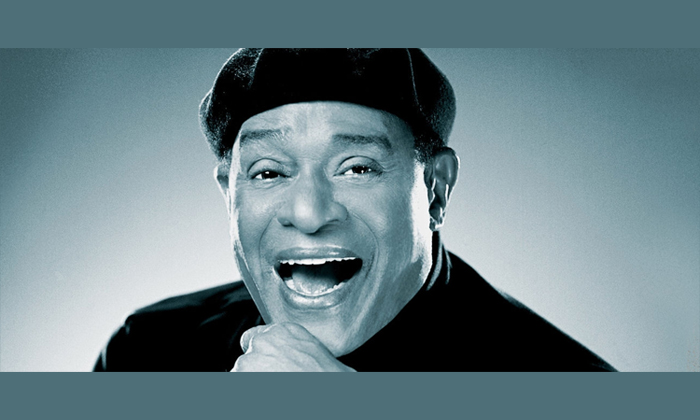 A favorite to many around the world Al Jarreau, seven-time Grammy Award-winning jazz singer has died in Los Angeles at the age of 76, his publicist says.
The cause of his death was not immediately clear. He was in a hospital being treated for exhaustion.
Earlier this month, he retired from touring after more than 50 years.
Jarreau was also known for his rhythm and blues songs, and was famed for writing the theme to hit television show Moonlighting.
If you have Al Jarreau memories like pictures or audio to share email us at: webmaster@urbaninsite.com.