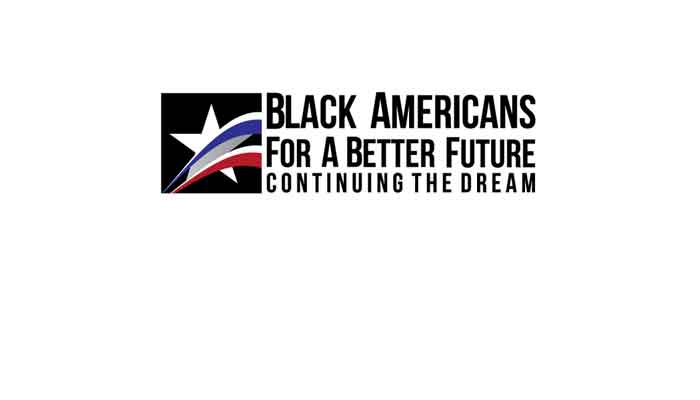 Black Americans For A Better Future (BAFBF), a Republican 527 Political Action Committee whose sole focus is on the African-American Entrepreneur, is proud to announce "A Business Luncheon with Steven K. Bannon" on Tuesday, December 5, 2017 at the Willard Intercontinental Hotel, 1401 Pennsylvania Avenue NW, Washington, DC 20001 from noon-3:00 p.m.
The theme of this luncheon is " A Republican Vision For Minority Business Growth." People do business with people they know and this event is an opportunity for Mr. Bannon to share his vision of how he can help these very successful business owners become even more successful.
"I am very optimistic that this Republican congress and this Republican White House will promote very strong conservative, pro-business policies that will allow small and minority businesses to flourish and grow," said BAFBF Chairman and Founder Raynard Jackson.
Earlier this year, BAFBF hosted Corey Lewandowski, President Trump's former campaign manager, along with several members of congress for an African-American business summit.  This is a continuation of that discussion of how party leadership can work with minority entrepreneurs to ensure that they fully share in the American dream.
"I am excited to participate in the luncheon with Black entrepreneurs. Raynard is a friend and has been a tireless advocate of getting more African-Americas involved in our movement. What better way than by helping these entrepreneurs grow their businesses with conservative, pro-business economic policies," said Steve Bannon.
The "Black Americans for a Better Future" is a 527 Political Action Committee (PAC) founded by longtime Republican political operative, syndicated newspaper columnist and author Raynard Jackson.  This PAC is the first and only 527 dedicated to attracting African-Americans to the Republican Party.  It's focus is on the African-American entrepreneur.
The goal of this PAC will be to counter those liberal organizations that receive an inordinate amount of media attention and to present a counter narrative to messages given by organizations such as; The People for the American Way, National Council of La Raza, and the Congressional Black Caucus.