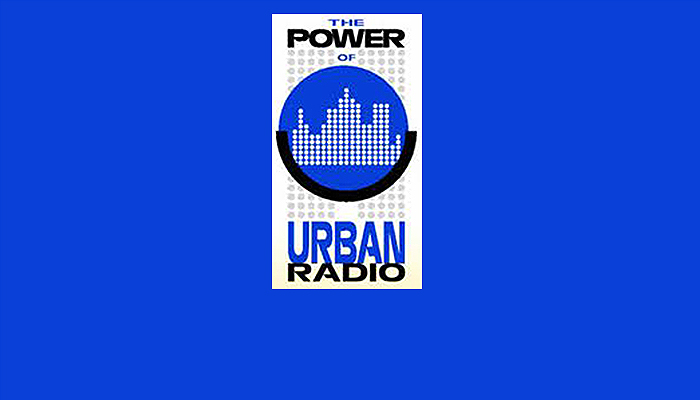 The 16th Annual Power of Urban Radio Forum will be presented in Washington, D.C. on Thursday, October 13, 2016 by Kizart Media Partners, Inc. (KMP) in association with the National Association of Black Owned Broadcasters (NABOB). The conference will host a forum of CEOs and global marketers including Ford Motor Company, AARP, Tracfone, State Farm Insurance, and Toyota USA among others at the Marriott Georgetown Hotel.
The partnership of the Power of Urban Radio Forum with the 40th Annual Fall Conference of NABOB promises to be the most impactful forum yet.  Sherman Kizart, Managing Director and Founder of Kizart Media Partners, Inc. states, "This is a must attend event that brings together a powerful lineup of national leading advertisers, media agencies, broadcast owners and executives for an event referred to as best in class."   Kizart further states, "$1 trillion in Media Buying Decisions will be present and accounted for at the Power of Urban Radio Forum."
The National Marketing Executives Panel, led by Mark Laneve, Chief Marketing and Sales Officer of Ford Motor Company, will discuss the strategic importance of the African American consumer market in relationship to the success of their companies and the tactical importance of Urban Radio.  "The Power of Urban Radio is noted for delivering the best in class marketing and media and advertising executiives."  The 2016 line-up of national marketers and media agency execs is our best to date.
Local activation executives from Global Media Agencies from Carat USA, Mediavest Spark USA, Campbell Ewald, and Zenith Optimedia USA are confirmed to discuss the future of media planning and placement for the world's leading advertisers and their impact on Urban Radio and the industry at large.
Co-Chairmen of the event are Jim Watkins, General Manager of WHUR-FM in Washington, DC, Steve Swenson, Senior Vice President and Market Manager for CBS Radio in Washington, DC and Jeff Wilson, Senior Regional Vice President of Radio One in Washington, DC.
Register now at www.NABOB.org, or call 202-463-8970. Contact Sherman Kizart at 312-421-4803, ShermanKizart@att.net.