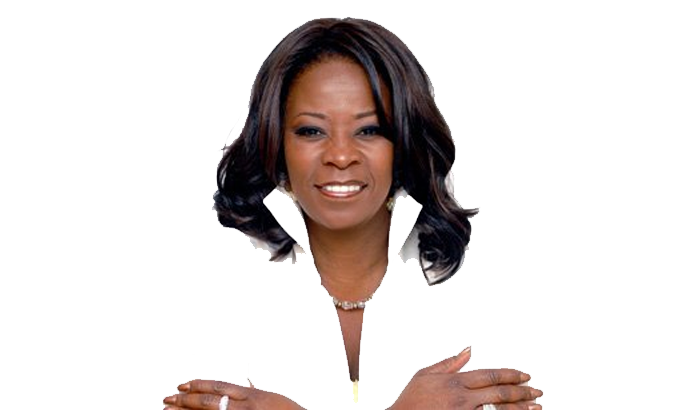 105.3 WDAS FM, Philly's Best R&B and Throwbacks,  announced a special live broadcast during the Democratic National Convention (DNC) from July 26 – 28 between 3 – 7 p.m. at the African American Museum of Philadelphia.
Led by on-air personality Frankie Darcell the DNC broadcast will feature interviews with Pennsylvania's most prominent Democratic politicians including Governor Tom Wolf, Philadelphia Mayor James Kenney and Philadelphia District Attorney Seth Williams.
"WDAS has a deep history of connecting with and informing our local community," said Darcell. "This presidential election marks a historic moment and I am truly excited to broadcast from the legendary WDAS FM in the city considered to be the birthplace of democracy."
The interview schedule (subject to change):
Wednesday, July 27, 2016
3:00 p.m. – State Senator Anthony Hardy Williams
5:30 p.m. – Philadelphia Mayor James Kenney
Thursday, July 28, 2016
3:00 p.m. – Philadelphia City Councilwoman and DNC Super Delegate Blondell Reynolds Brown and Delegate Kathleen Gilmore
4:30 – Governor Tom Wolfe
In addition, iHeartMedia Philadelphia's Director of News and Community Affairs Loraine Ballard Morrill will provide breaking DNC coverage throughout the week.
Listeners can follow WDAS FM's coverage of the DNC on WDASFM.com and the iHeartRadio app as well as Facebook at facebook.com/wdasfm, Twitter at @wdasfm, and Instagram at instagram.com/wdasfm.