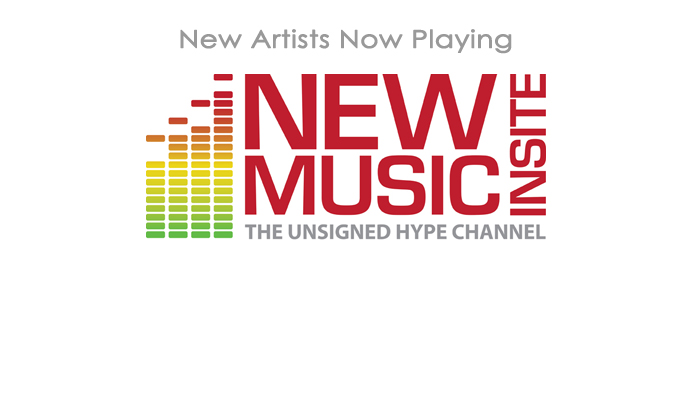 If you know of any new music artists seeking exposure, tell them about this online radio station.
New Music Insite is an independent online station designed for unsigned artists. This is the place where you can promote your music! You can upload as many tracks to the New Music Insite "Submit" page as you want. We also want you to tell us about your music, so we can post on our artist profile page.
To submit your music click here.