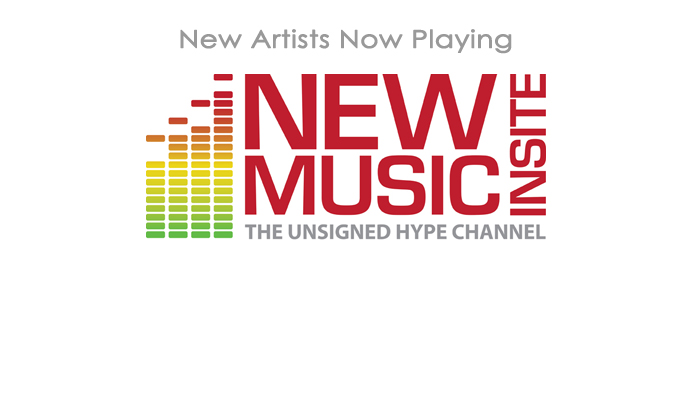 New Music this week on NewMusicInsite.com:
Kamal – Dancin
Alonzo Reid – Uwese
Julius Smokes – Black Mafia Anthem
Mr. X – I Never Thought This Could Happen To Me
Jahdiel – Uwese
Erica Jennings – Perfect Time
Lamont Sincere – Huge Flirt
QBase – Bere (ft. Serik)
Independent and unsigned artists have their own station and a home, NewMusicInsite.com. A station online for artists who make great music. If radio won't play your music, we will. For more information click here.