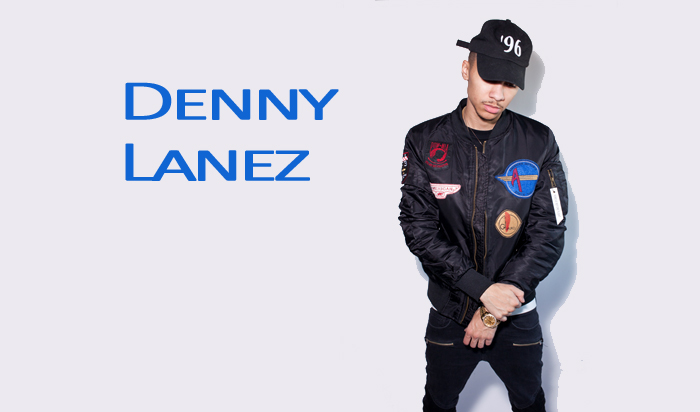 This Hip Hop dynamo is a rising star with a confident swag, on set to blaze a new trail in the entertainment. The 20-year old Milwaukee native is an undeniable talent, who as a multi-faceted Rapper, Actor, and Model, is on the verge of Stardom!
A supportive mother raised him in a single-parent household since infancy, after his father's passing. Fast-forward to years later. In school, he started to come into his own, opting at times to write lyrics instead of taking notes in class. His music is an interpretation, a soundtrack of his life. Over the years he has been constantly perfecting his craft. Although music has played an integral part of his life, it is not his only strong suit. As a 9-year old, he was signed to the prestigious Ford Modeling Agency.
The spotlight on Denny continued over time, in 2014 he was named one of Wisconsin's Most Talented on "The Morning Blend" TV program on the NBC affiliate. As an actor, the versatile performer appeared on the hit TV show "Chicago Fire", and in 2015, he was seen in the blockbuster film "Insurgent".
Denny has previous released a few songs in recent years, and has performed with the likes of American Idol Winner Jordin Sparks. He was also named "An Artist to Watch" on the Sirius XM Shade 45 Radio Show "Sway in the Morning."
He is evolving on another level, expanding his discography with a new mix-tape and coming EP….. rising in a more definitive upward trajectory with his signing to Platinum Keys Records, LLC.
Hear Denny's music on Urbanradi.com's, NewMusicInsite.com station. A station for unsigned hype.
       Connect with him on Social Media:
https://www.instagram.com/whoisdenny/
https://twitter.com/DennyLanez
https://www.facebook.com/DennyLanez/