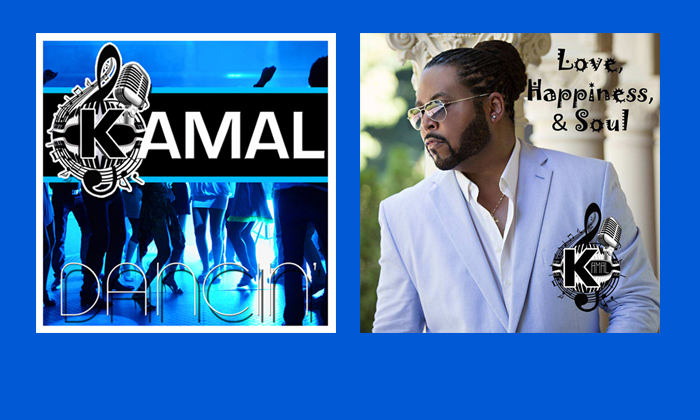 The online contest from Kamalismusic.com is coming soon. To win all you have to do is listen. Complete details coming soon to Kamalismusic.com.
Kamal's latest release is Love, Happiness & Soul. Online now at iTunes, Google Play, and Spotify.
The Listen & Win contest is sponsored by CKM Group Records.