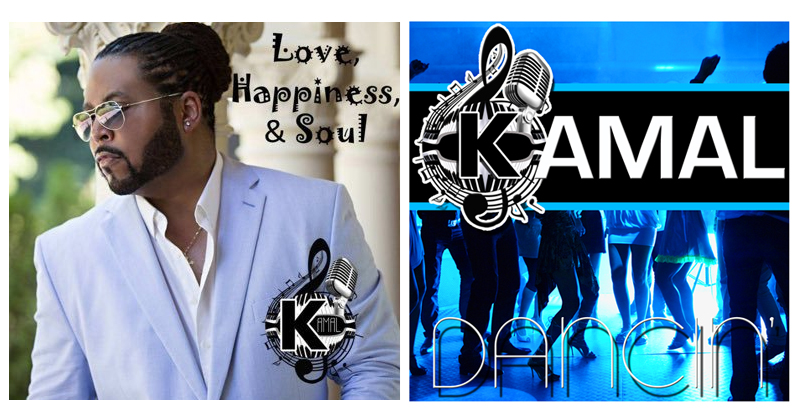 Atlanta's Kamal is on the road performing his music. Most recently in South Africa, and now tonight in Grand Rapids, Michigan. Tonight, CKM Group Records R&B crooner Kamal will be performing songs from his hot new album "Love, Happiness, Soul" at The Candied Yam brought to you by local radio station Magic 104.9 FM.  Doors open at 5:30pm.
Kamal thanks everyone for their support. He wants all stations to know he is available and will come to your local events. If you have interest for your station click on the web address below for more details.
For more info about Kamal's performances and his music go to www.Kamalismusic.com and follow all of his social media pages at @Kamalismusic.