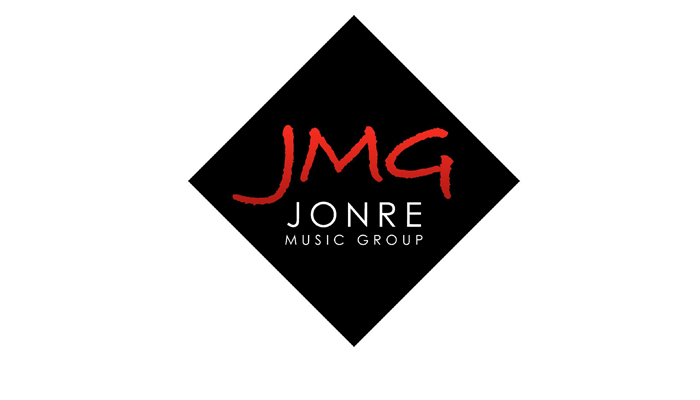 Christian musicians and instrumentalists are the bedrock of the musical church experience.  Many of them are exceptionally gifted and can stand toe to toe with any musician in the mainstream arena, but few have been able to secure record deals as artists. Lyn Johnson, CEO and Founder of the brand new Christian record label, Jonre Music Group, has set out to change that for today's amazingly talented musicians. Lyn has created an innovative and cutting edge record company charged with bringing the underserved in the Christian music and entertainment fields to the forefront.
Johnson is no stranger to the instrumental music world.  Known as a gifted drummer, she started playing as a child in her hometown of Greensboro, NC.  Her mother was a choir director and sister, Shelby J., sang.  Shelby, went on to become a background singer for artists Prince, D'Angelo, and Anthony Hamilton.  After moving to DC and graduating from George Mason University, Lyn became the mentee of soul legend Roberta Flack and learned to cultivate her unique style of playing.  Her talents allowed her to open for artists like Shirley Caesar, Smokie Norful, Vickie Winans and Canton Jones.
The label holds an annual networking event in December. Hosted by Jonre and featuring a who's who in Gospel music, the soiree, held in DC, gave attendees the opportunity to meet Lyn Johnson, hear about the label's future plans and mingle with fellow artists.  Jonre plans to follow up the successful event with something just for bassists.  The networking event called Touching Basses will include some of Washington, DC area's most talented bassists. For more information on this summer's event and the upcoming red carpet holiday gathering, stay tuned to the label's
Facebook page
.  To connect with Jonre Music Group, log on to their other social media pages as well including Twitter (
@TheRealJMG
) and Instagram (
@JonreMusicGroup
).  The label can be reached by phone at 703.798.7079.  Artists interested in auditioning or finding out about the submission process should contact Richard T. Davis at
rdavisjonreAR@gmail.com
.