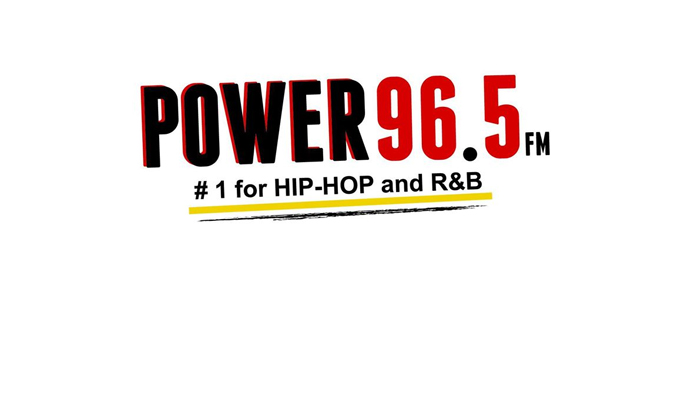 Power 96.5/ WQHH
Are you ready to be the best Urban Hip Hop PD in the Country? Are you ready to learn a lot and aren't afraid of hard work? Like to work in a friendly non corporate work environment and call a lot of your own shots? We like to win, and back it up with a strategic programming plan every 6 months that you help create. Must be self disciplined and able to follow strict guidelines from both consultant and radio station owner. Ego maniacs and know-it-all need not apply. If this sounds right for you and you are ready kick some butt with Power 96.5 we want to hear from you.
E mail resume and mp3 demo to lansingurbanpd@gmail.com
Requirements: Must have high school diploma or equivalent. On-air experience is a must. Music Master, Adobe Audition, and Scott Studios experience is a plus.