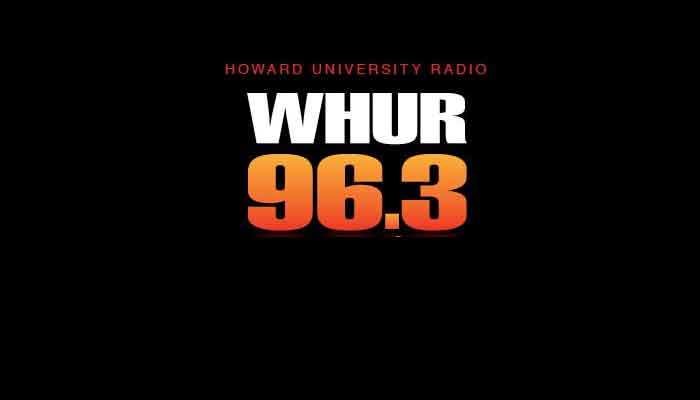 Location:  Washington  DC
Description:  WHUR-FM is looking for a self-motivated, creative and resilient Account Executive to develop new business in the Washington, DC marketplace.
PRINCIPAL ACCOUNTABILITIES:
Contact prospective customers to sell advertising opportunities via broadcast, digital and non-traditional revenue.
Prospect for new clients by cold-calling, networking, canvassing and researching.
Generate advertising revenue and meet/exceed sales quota set by the station management.
Generate creative ideas to meet the needs of clients and provide superior customer service.
Attend sales meetings, training seminars, conferences, remote broadcast, etc.
Develop and prepare sales proposals to present to clients.
Services commercial accounts assigned or obtained.
Assists in the training and supervision of student interns.
Picks up and monitors commercial copy of clients.
Performs other related duties as assigned.CORE COMPETENCIES:
Knowledge of advertising in the broadcast industry.
Competence in both oral and written English.
Ability to promote, establish and maintain harmonious and effective work relations with students, faculty, staff, University officials and the general public.
Must be customer driven.
Ability to contact advertising community and advertising agencies to sell advertising time and generate revenue for WHUR-FM.
Ability to plan monthly, quarterly and annual goals based on commission.
Ability to prepare sales proposals/contracts.
Maintain stable administrative discipline; organizational skills.
Effective communicator, excellent time management skills and persistence.MINIMUM REQUIREMENTS: Associate's degree in business, marketing or related area and three years media sales experience or any equivalent combination of five years education and experience.Apply today at http://hr.howard.edu/ or contact Deputy General Manager, Sean Plater at splater@whur.com. EOE.