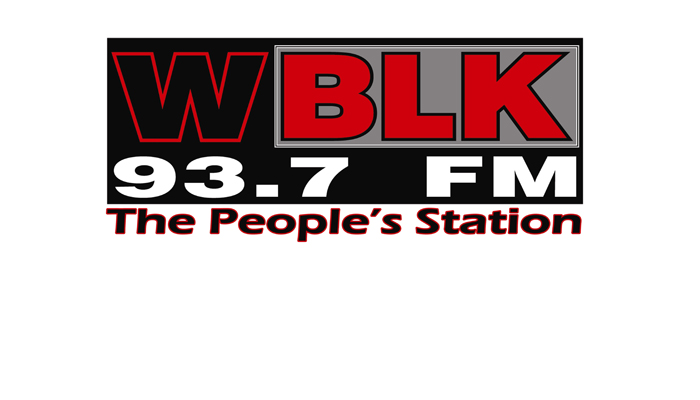 Townsquare Media urban WBLK/Buffalo is looking for the next on-air superstar to host our highly rated night show. Qualified candidates should have at least 2-years of on-air experience, outgoing, passionate, very digital savvy, strong production skills and must be team players.

WBLK would prefer someone ho can relate to and speak the language of the hip-hop culture.

Send your package to WBLK Brand Manager Chris Reynolds, WBLK, 14 Lafayette Square, Suite #1200, Buffalo, NY 14203 or e-mail at chris.reynolds@townsquaremedia.com

TOWNSQUARE MEDIA is an EOE employer. No Phone calls.