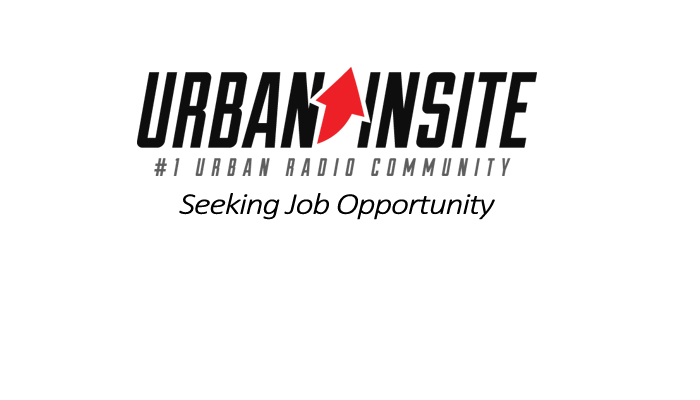 Travis Rhaney
1665 Wesleyan Dr. Apt 704 Macon, GA 31210
Phone: (912)-230-8089    E-Mail: Djrhane@gmail.com
Professional Summary

Knowledgeable about the latest technologies, editing software, and cameras. I have superb interpersonal skills and problem solving abilities. Innovative producer/radio personality that brings a comprehensive background in media. Full of energy with excellent performing skills while working alone or with others. Comfortable interacting with all levels of the company and public.
Experience
Radio (WFXM Power 107.1 – Macon, GA)       December 2012 – Current

Served as a board operator for shows and live remotes
Drove company vehicle to set up for live remotes
Hosted & co-host radio shows Monday thru Saturday (Mon-Fri 7pm-Mid, Sat 6pm-10pm)
Interviewed entertainers, music artists, community leaders
Produced spots for events, clubs, etc.….
Helped train new radio personalities & interns
Offered feedback on the quality of segments and coached other staff members on how to improve segments
Producer/DJ & Host     January 2013 to Current
WFVS-LP Power Jamz 104.3 Fort Valley University Campus Radio (Host/DJ)
Power 107.1 – Macon, GA (Radio Personality/Mix show DJ)
107.9 The Beat – Valdosta, GA (Mix show DJ)
Produced Promos (Station events, community events, Clubs, etc.…)
Editor (Edit morning news, commercials)
Program Director (WFVS-LP 104.3 Fort Valley State University Campus Radio May 2013 to May 2015
Used strong decision-making and management skills to meet deadlines and achieved goals.
Did social events for students and faculty members
Help students learn how to edit news, vocals, etc.…
Assist the General Manager in organizing events and responsibilities
Education
Fort Valley State University – Fort Valley, GA    Graduated December 2014
Bachelor of Arts: Mass Communications Broadcasting
3.0 GPA
Public relations and media relations coursework
Film Directing and Screenwriting coursework
Brunswick High School – Brunswick, GA          Graduated May 2006
High School Diploma
Skills
Microsoft Office Suite Proficient
Punctual and hard working
Excellent problem solving skills
Proficient in the editing programs: Adobe Audition, Final Cut Pro
Producer
Leadership Skills
Excellent interpersonal communications skills
Promotion/Social Media Promotion
Works well under pressure
Skilled worker who thrives independently or as a team member