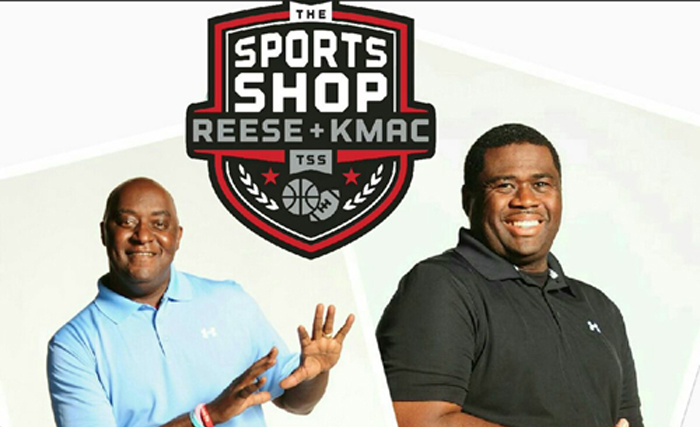 How would you like to be a part of the fastest growing Sports Talk Show on-air? The Sports Shop along with the Lyles Media Group are looking for sports radio reporters from each NCAA region of the country. This is a chance for you to showcase your sports knowledge on-air live.
If you are a fan of sports or like covering and talking sports we want to hear from you. If you have the ability to effectively communicate, relate and explain in detail current sporting events that happen this could be the opportunity for you.
Email your resume and a one or two minute audio demo to: info@urbanradio.com.