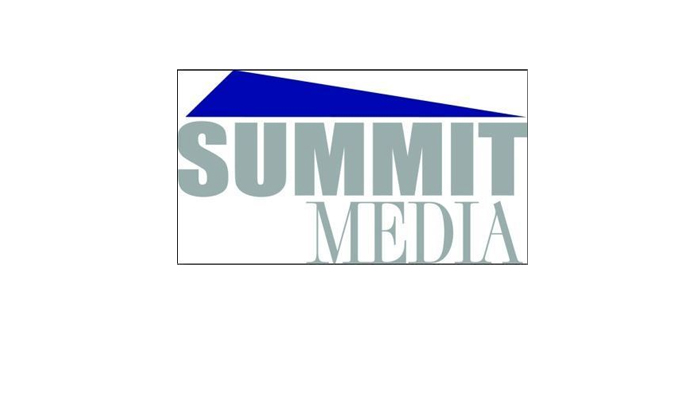 Accounting Clerk
SummitMedia, LLC Corporate is currently seeking an Accounting Clerk. This position will be responsible for assisting in various accounting and administrative duties in the corporate accounting department. This position will also perform other general duties as determined by company's management.
Qualifications: High School Diploma or Equivalency
Must be proficient in Excel and Microsoft Office
Strong organizational and communication skills (both written and oral) with attention to detail
Proven ability to meet critical deadlines
Perform other duties as assigned by management
Market: Birmingham
To Apply: If interested in applying for this position, please forward a resume to SummitMedia Birmingham HR Department, 2700 Corporate Drive, Suite 115, Birmingham, Alabama 35242, or forward electronically to Keith.Cummings@summitmediacorp.com.
Position Closes: March 15,2016
Urban Insite is connected for you. Whenever large, medium or small companies seek urban talent they all come to Urban Insite.  Email us at: webmaster@urbaninsite.com.