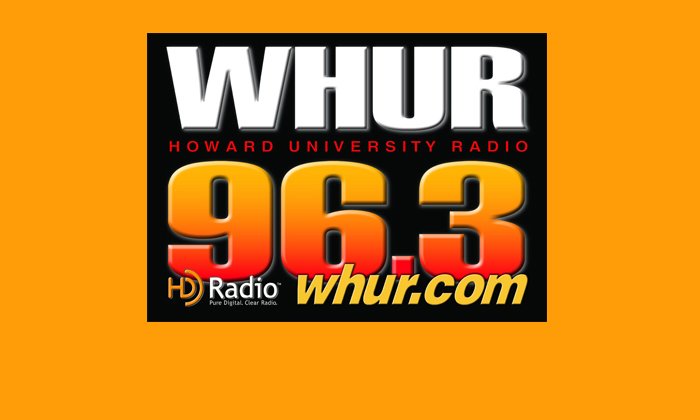 Urbaninsite.com Job Exclusive –

WHUR-FM, Washington, DC
BASIC FUNCTION: The purpose of this position is to direct professional support and assistance in preparing commercial copy for use by broadcast media to promote sale of goods and services. This position will also provide administrative support in compiling and preparing production orders.

SUPERVISORY ACCOUNTABILITY: Responsible for orienting and training others, assigning and reviewing their work. May also be responsible for acting in a "lead" or "senior" capacity over other positions performing essentially the same work, or related technical tasks and reporting to a higher level on a formal basis.

NATURE AND SCOPE: Internal contacts may include senior administrators, faculty, students and staff. External contacts may include vendors, consultants and the general public.

PRINCIPAL ACCOUNTABILITIES:

Writes advertising copy for use by broadcast media to promote sale of goods and services.

Maintains an orderly flow of commercial copy to corresponding commercial instructions and commercial sales orders.

Provides backup in Traffic Manager's absence with respect to compiling and preparing the station broadcast program logs.

Schedule network commercials and process weekly affidavits, delete carts from automation system, and retrieve copy instructions.

Consults with advertising agencies to obtain information on products or services.

Participates in the production of the station program log.

Writes preliminary draft of copy for approval.

Corrects and revises copy as necessary.

Maintains commercial copy and media management filing system.

Perform other job-related duties as assigned.

CORE COMPETENCIES:

Advanced knowledge of office and administrative practices and principles.

Skill in the operation of computers, related software applications (MS Word, Excel, PowerPoint and Access).

Knowledge of advertising trends and developments.

Ability to exercise discretion and ensure a high-level of confidentiality.

Ability to communicate effectively orally and in writing with a diverse population.

Ability to establish and maintain effective harmonious work relations with faculty, staff, students and the general public.

MINIMUM REQUIREMENTS:

High School diploma or GED and 2-4 years of general work experience.

AA/AS may be substituted for 4 years of required work experience.

BA/BS may be substituted for up to 4 years work experience.

Note: This position description should not be construed to imply that these requirements are the exclusive standards of the position. Incumbents will follow any other instructions, and perform any other related duties, as may be required. The university has the right to revise this position description at any time. This position description is not be construed as a contract for employment.