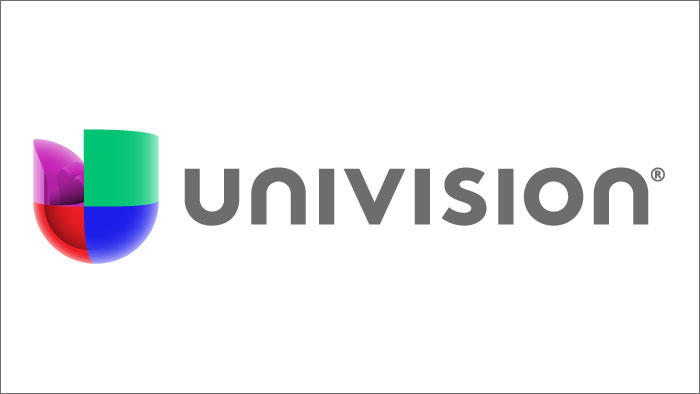 Location:  Los Angeles CA
Description:  National Sales Manager acts as a liaison between the outside sales offices and the television station.
Responsibilities include detailed forecasting of national sales revenue by office, travel & expense budgeting, and conducting regular evaluations of national sales office performance.
The NSM must also do regular evaluation of national sales assistants. The National Sales Manager must be visible in all outside offices on a regular basis, with travel schedule determined quarterly to meet station's needs.
This person will also responsible for new business goal setting and monitoring progress of target accounts.
The National Sales Manager should be personally involved with clients and their agents on both a national and local level, and may be required to accompany and assist local sales on calls.
Provide timely, detailed station information to outside sales offices
Accompany account executives on presentations and sales calls
Weekly management reports on billing and call activity
Plan/execute travel
Identification, assignment and monitor progress of accounts to national account executives
Detailed, accurate revenue forecasting
Coordination with Local Sales Manager on accounts, which may involve both local and national sales organizations.
Activity in community or charitable organizations.
Attendance at station sponsored events.
Conducts ascertainment interviews as required.Experience: Requires a minimum of 5-10 years in broadcast sales and 3+ years in broadcast sales management. Prior experience in Agency and Retail Advertising required with strong focus and experience in managing/executing new business.Communication Skills: Articulate, well spoken and highly organized. Ability to convey information to account executives at outside sales offices in both written and verbal forms. Able to present research information and station proposals in a clear and enthusiastic manner. Bilingual Spanish-speaking preferred.

Technical: Working knowledge of Microsoft Office applications, in addition to working knowledge of television applications such as TVScan, CMR and qualitative programs like Scarborough or Nielsen Advantage.

To apply, click here.